Motion AF Tracking
Motion AF Tracking lets you choose any object in a frame and keep focus on it, even if it goes out of range and returns again. With Autozoom, you can easily choose a subject and then keep it in the center of the frame.
3D Sound Tracking also follows the sound coming from your chosen subject – no matter where it goes.
Superb Night Camera
A Million Shades of Night
Make your night shots stand out with stunning clarity. X50 Pro can hold the shutter open longer, to increase more incoming light, thanks to the Gimbal Camera System's stability and the IMX598 sensor's (10% more incoming light)* outstanding light sensitivity.
Note: IMX598 has 10% more light sensitivity than IMX582.
Extreme Night Vision
Better still, Extreme Night Vision, accompanied by our innovative new AI denoise algorithm, kicks in automatically when extreme darkness is detected.Together,they penetrate the darkest night and capture whatever lies beneath.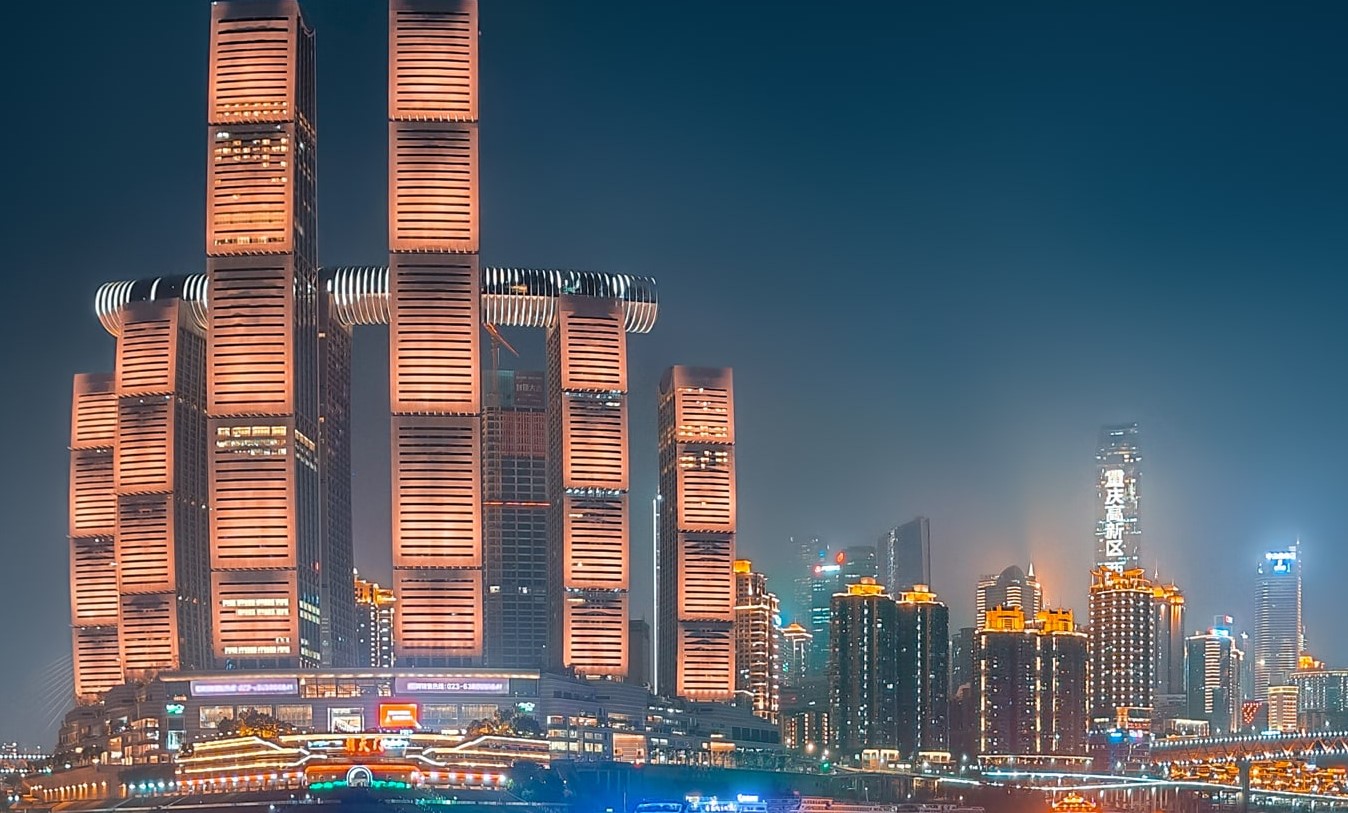 Cinematic Master
Direct Your Own Film
Film anything you like with X50 as a pro vlog editing crew.
The combination of OIS and accurate bokeh algorithm will help you stand out against any background.
And with just one tab, you can turn your raw footage into well-crafted piece of art.
4-Axis Stabilization
OIS & EIS help to keep an Eye on the world
3D Sound Tracking*
Collect sound of your subject
Smart Zoom
Tap on your focus and keep it in center
Instant Vlog
Turn into well-crafted piece of art